Complete Design Fabrication (CDF) designs and manufactures high quality aluminium and glass architectural features which are manufactured using only high quality materials, high UV rated coatings and stainless steel fixings.
Our aluminium and stainless steel balustrades are available in a range of colours and styles including round, square or oval balusters with vertical bar inserts, glass inserts, custom inserts, stainless steel wire, fixed or adjustable louvres or battens and timber rails.
Our commercial aluminium balustrades, stairs, awnings and feature screen systems are stronger and more durable than those made with traditional metals and timbers.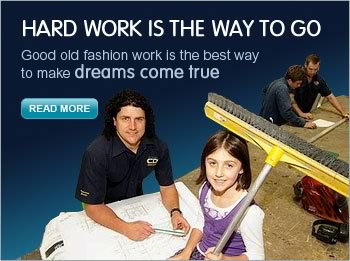 Our custom designed pool fencing is not only functional but also offers unblocked and enhanced views of your surroundings. We also make, supply and install quality aluminium slat fencing for both domestic and commercial projects.
Automatic Gates and Screens
We custom create louvered and automatic gates and screens completely in-house using a specially developed aluminium cutting machine which enables us to offer fast installation, competitive pricing and high quality.
Doing it In-House
Our onsite powder coating plant has been fitted with all modern equipment and is inspected on a regular basis to ensure that all waste is disposed of in accordance with Local Environmental Protection regulations and that all finishes are of the highest quality.
By doing more ourselves and eliminating reliance on third parties, we are enabled to keep control of any project from start to finish. It also allows us to be more cost effective.
Professional Installations
We have a number of highly experienced installation teams who have a range of specialisations from domestic installations of automatic gates to aluminium slat fencing. We have teams experienced in working on high rise development projects and commercial projects from glass balustrades right through to awnings. Our installers are committed to ensuring customer satisfaction and produce the highest quality finishes, ensuring less needed maintenance.
Complete Design Fabrication is based on the Sunshine Coast and we service the broader Brisbane area. Our commitment to detail, quality and value for money has meant our work is now sought after on the Gold Coast and as far away as Airlie Beach.
If you have questions about home remodelling, bringing a pool or terrace up to safety standards, or improving the security of your home call us on +61 (0) 7 5437 6599 or enquire online.